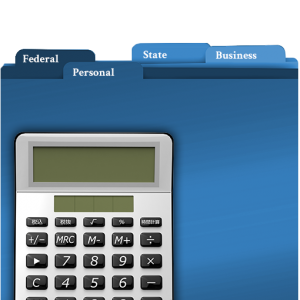 Glendale Tax Prep | Need Transcripts?
Have you ever applied for a mortgage and needed a copy of your tax return but your copy is nowhere to be found? There are many reasons you might need a copy of a previous year's tax return and luckily the IRS can help. Getting a free copy of your prior year transcript couldn't be easier.
You can obtain a Tax Return Transcript or a Tax Account Transcript. A tax return transcript shows most line items from your tax return just as it was filed. It also shows all of the forms and schedules you filed. What it doesn't show is changes that were made to the return after it was filed. In many cases, your tax return transcripts will satisfy the requirements of most lenders or interested parties. A tax account transcript on other hand shows any adjustments made by you or the IRS after you filed your return. It also shows basic data like marital status, type of return, AGI, and taxable income.
Now how do you go about obtaining a free copy of one of these transcripts? You can request transcripts online, by phone or by mail. They have transcripts available for the past 3 years.
Ordering online is the easiest way to obtain a copy of your transcripts. You can use the Get Trasncript tool on the IRS' website. Using this tool to confirm your identity and to immediately view and print copies of your transcripts in one easy step.
You can also order by phone at 800-908-9946.
You can also order by mail. You can complete and mail Form 4506T-EZ to get your return transcript or Form 4506-T to request your tax account transcript by mail.
If you would prefer an actual copy of your tax return, the IRS can help there too. Just complete and file Form 4506 to request your copy. The fee is $50 and they generally have the last 6 years available.
If you have any questions or would like more information, feel free to contact us at Dusseau & Makris, PC, your Phoenix CPA firm.