Why Hire Us
Confidential discussions about any of your financial and business accounting matters are as close as your communication tools.  We assist you with interpretation to improve profitability. We are your Phoenix accountant.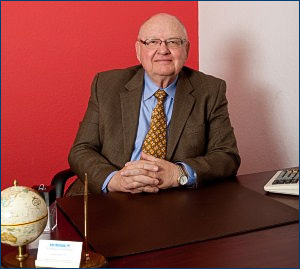 Ken Dusseau, CPA-RET
Founder, Retired
ken@kendusseaucpa.com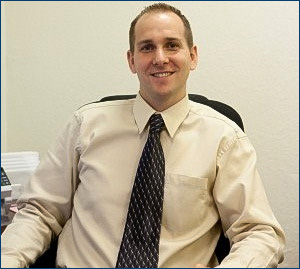 Jason Makris, CPA, EA
Managing Partner
jasonmakriscpa@gmail.com
What We Deliver
Bookkeeping and accounting services
Payroll services
Income tax preparation
Business consulting
Help with past income or payroll tax compliance
Help forming a business
Business and financial advice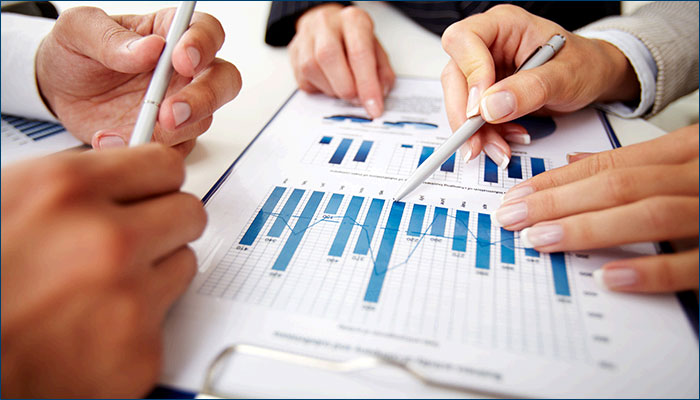 We take care of all your tax needs, personal accounting and business accounting, plus provide help with past tax issues.
Dusseau & Makris, PC provides comprehensive tax planning and preparation of all tax returns.
As an accounting, bookkeeping and tax firm, we collect nonpublic personal information about you from numerous sources. Trust us to keep all of your tax information confidential.
Dusseau & Makris, PC offers simplified monthly reports and statements to provide a quick and accurate picture of your business activity.