Record Retention Guidelines
Find out how long you need to keep your accounting records.
Secure File Transfer
You'll be able to transfer your computer files to our office, and receive files, including ad-hoc financial statements and copies of tax return, when needed.
End of Month Software procedures
We will make sure you know exactly how to transfer files to our office, including when to perform backups or other monthend administration.
Software
For clients using our proprietary software, we provide software downloads and updates. Software training is also available.
Documents
You'll have access to certain documents that we make available to all our clients, such as a sample expense report. Additionally, we will provide, as needed, documents addressing your specific needs.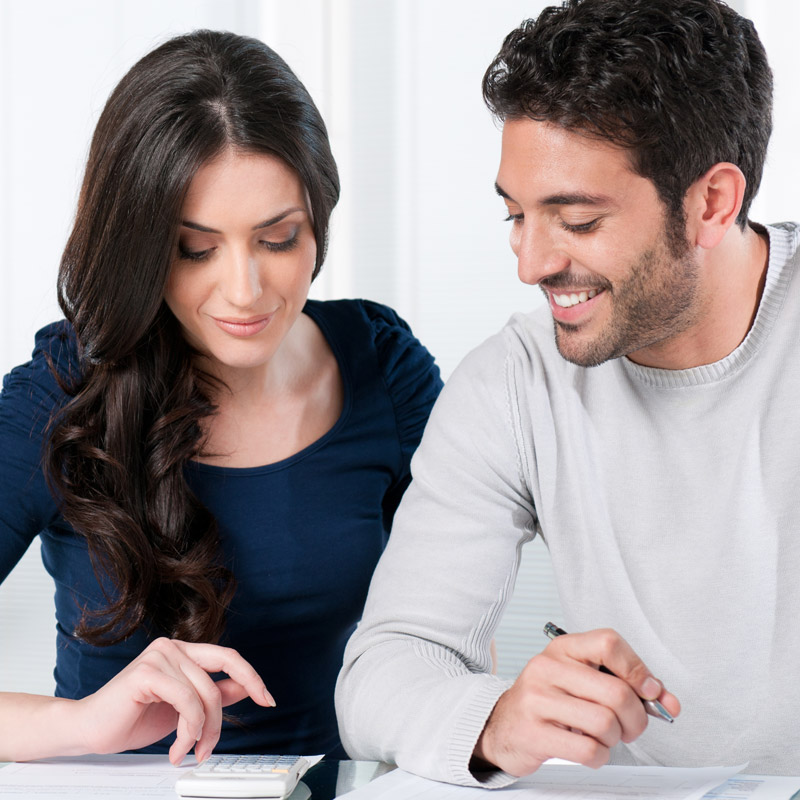 Login Today!
  Secure Login to Dusseau & Makris, PC Virtual Office for our clients Login Today
Don't Have a Username/Password?
Call TODAY at (602) 996-8885 or click the button below to receive your own secure login credentials.
Contact Us